All Our Services Are Conducted In House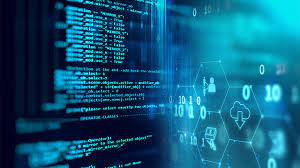 At Baird Technology we develop software solutions that solve problems, from a self driving car to training simulation software.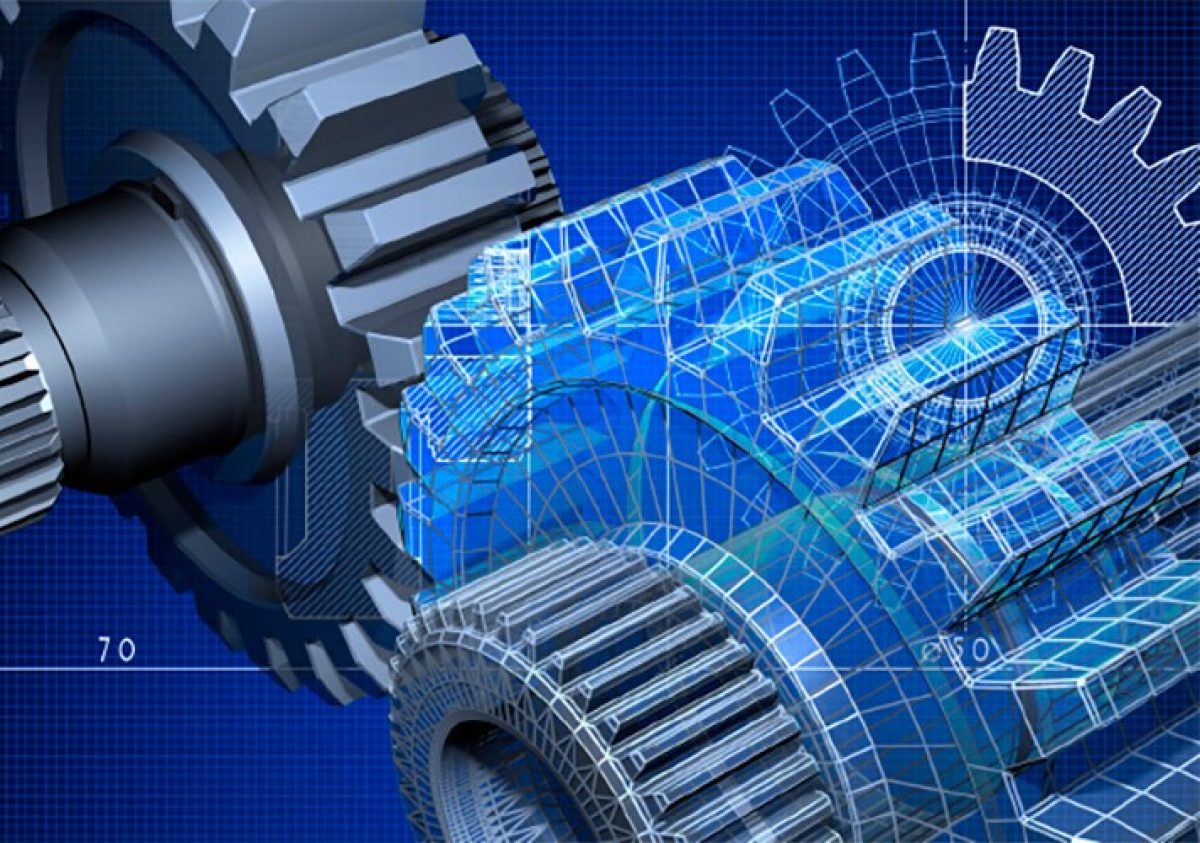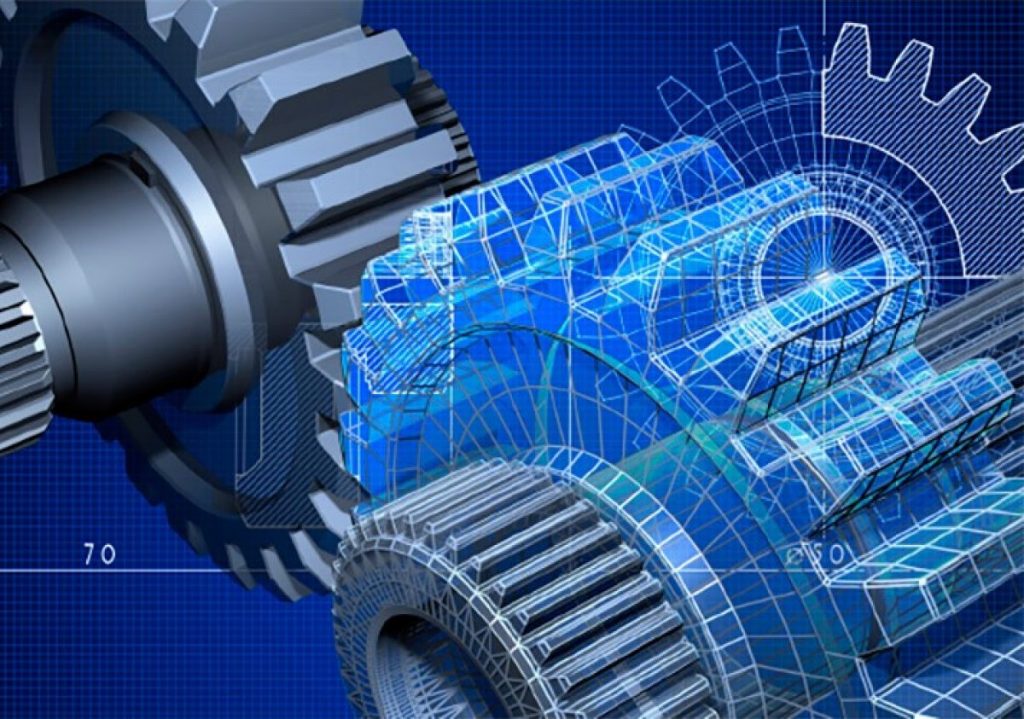 Need a design? We can make your ideas a reality using the latest CAD software.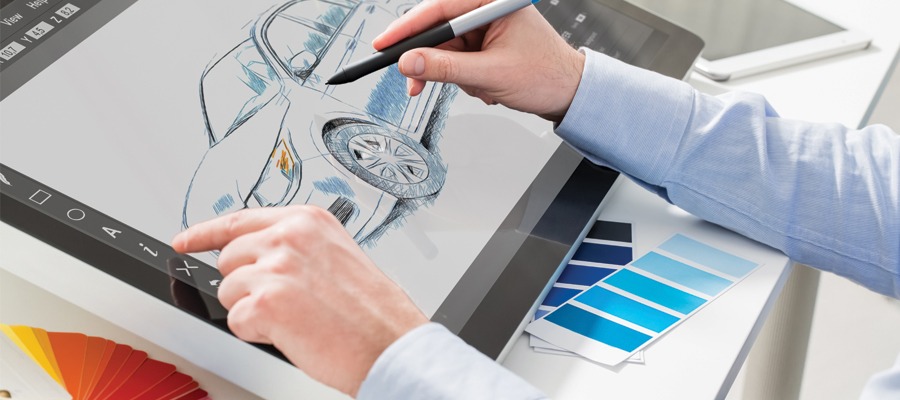 You have an idea for a product! But where do you start? Well look no further our skilled team will take your product concept and turn it into a prototype.
Contact Us Today For A Free Consultation