TOMORROW'S TECHNOLOGY TODAY
Welcome to
Baird technology
where robotics DEVELOP INTELLIGENCE
Developing Unmanned Systems Across Land, Sea and Air Domains
At Baird Technology, We Pride Ourselves On Our Ability To Innovate.
Transforming The Way, Our Stakeholders operate.
We service Defence, Critical infrastructure, Medical, Logistics, Retail and Manufacturing Industries, providing solutions that reduce risk and improve efficiency.
Hololens Integration Reducing Cognitive Burden And Increased Situational Awareness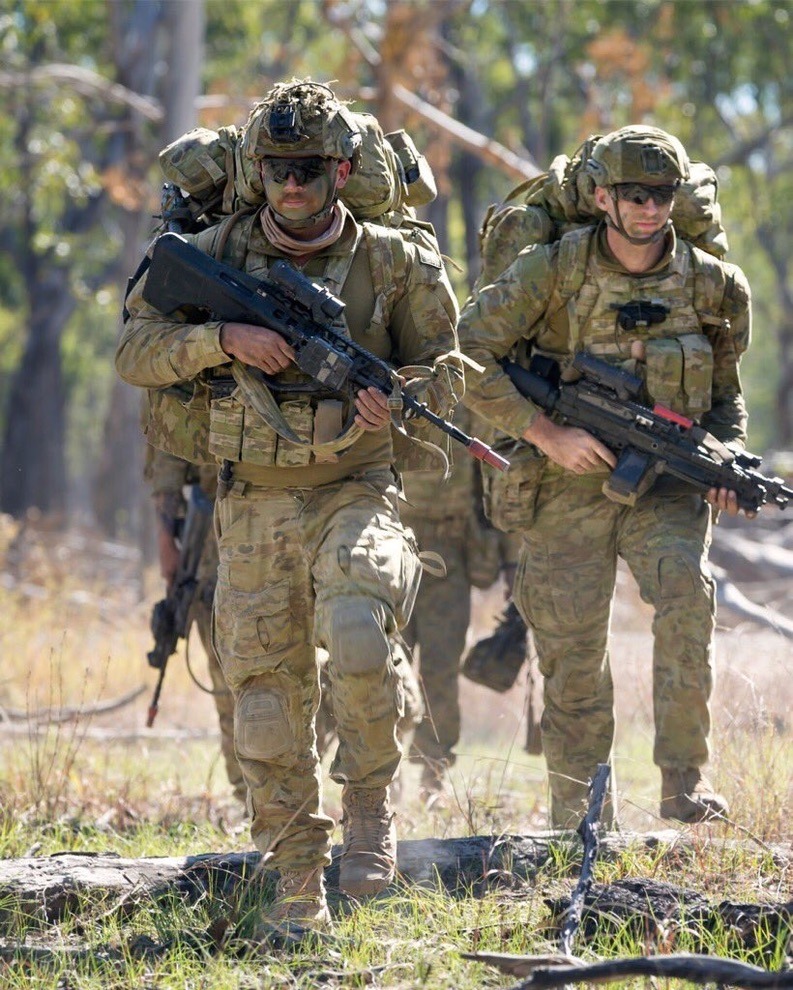 Our autonomous systems reduce risk and provide force multiplication, integrated with mixed reality headsets that reduce the cognitive burden and enhance situational awareness.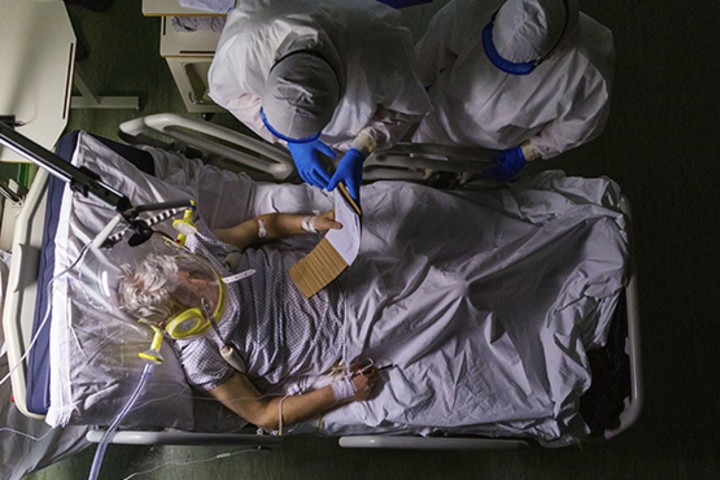 We have developed a range of medical products ranging from a Covid disinfection robot to low-cost scanners for early detection of breast cancer.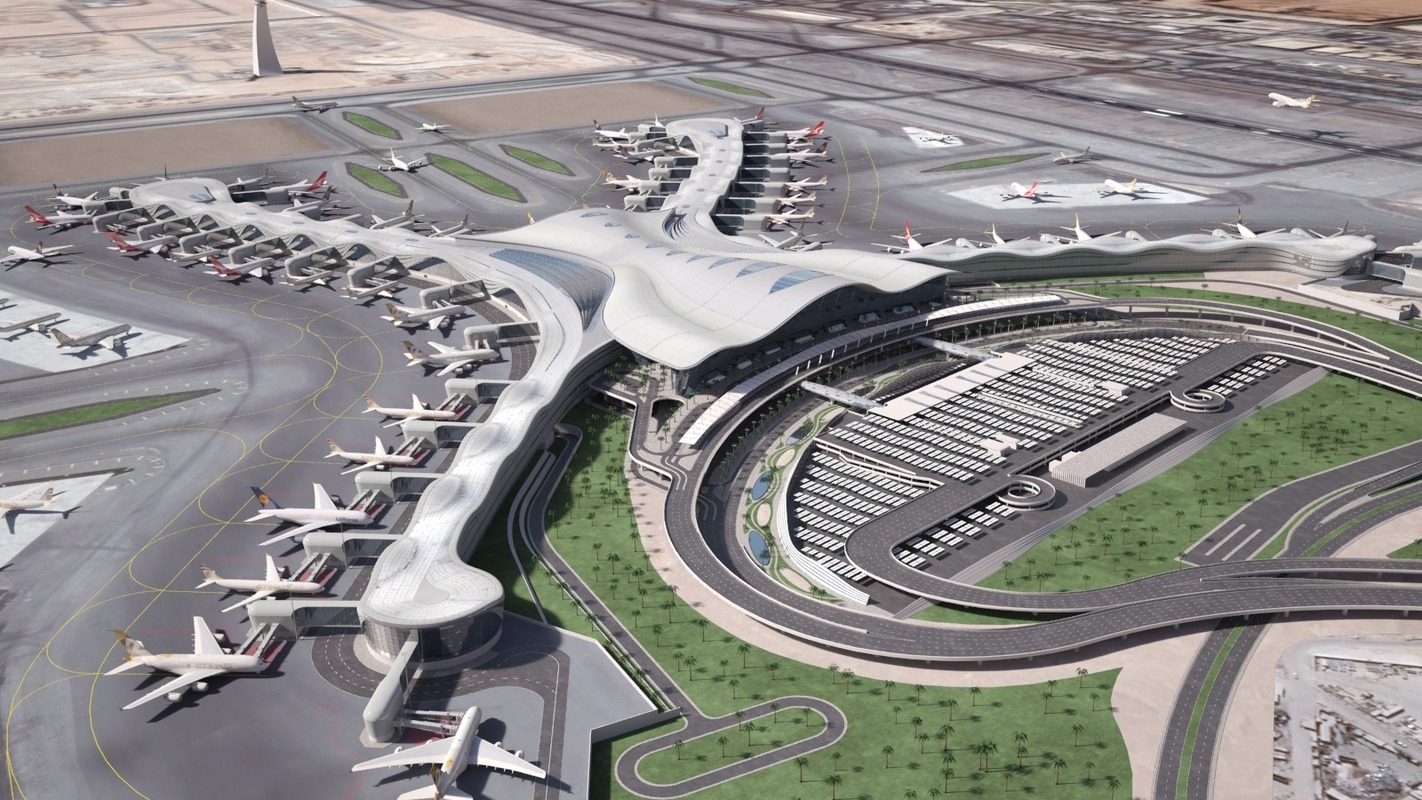 Our ranger UGV provides swarming capability to patrol areas, leveraging the latest AI. It can detect perimeter breaches and alert security 24 hrs a day.
Our dedicated team are always ready to assist