Manned And Unmanned Vehicles
Robotic Vehicles For Police And Military Applications
Manned and unmanned robotic ground vehicles for Military and Law enforcement
The era of manned and unmanned ground vehicles in the military and law enforcement spaces is upon us.
Unmanned ground vehicles can act as force multipliers and enablers as well as reducing an operators exposure to risk in dangerous environments.
Robotic vehicles are nothing new they were used in world war 2 and to great effect.
However the technology has advanced at a rapid pace and when combined with the integration of Artificial Intelligence or machine learning the unmanned ground robotic vehicle becomes a significant force multiplier and enabler.
Choose Baird Technology For Your Next Project
At Baird Technology we design and manufacture a range of manned and unmanned ground robotic vehicles for military and law enforcement applications.
We create robotic solutions to pain points, leveraging existing designs that reduce both cost and mitigate risk.
Military and law enforcement operations involve challenging and evolving environments.
At Baird Technology we provide bespoke solutions that enable our customers to meet these challenges in a safe and efficient manner.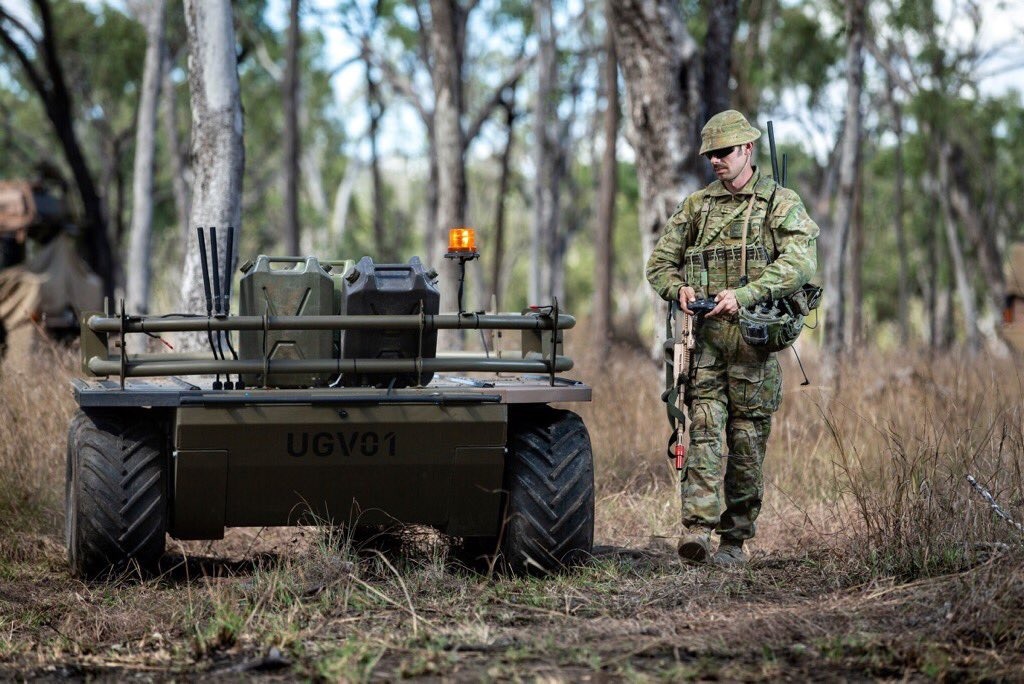 Advanced Robotic Technology
Combined With Advanced Unmanned Solutions
From autonomous navigation to threat detection, at Baird Technology we provide our clients with tomorrow's solutions to meet today's problems.
Electric Vehicle Conversions