Optimized & Industry-ready Solutions
RANGER
Critical Infrastructure Security
The RANGER Unmanned Ground Vehicle is a 4-wheel drive electric vehicle providing autonomous operation and incorporating machine learning algorithms to detect breaches in a fence line, whilst also monitoring for human threats, relayed in real-time back to the operations room.
The RANGER system also allows an operator to take command of the unit by means of teleoperation, allowing the operator to explore areas outside of the normal patrol area.
RANGER leverages a "L" band secure encrypted communications network of military standards, thus minimizing the potential to be hacked by adversarial players.
Industry Focused Products!
Breach Detection Algorithms
The RANGER deploys bespoke algorithms for breach detection. with the UGV's swarming they patrol a perimeter such as an airfield as a roving picket, alerting the C2 to any threats in real time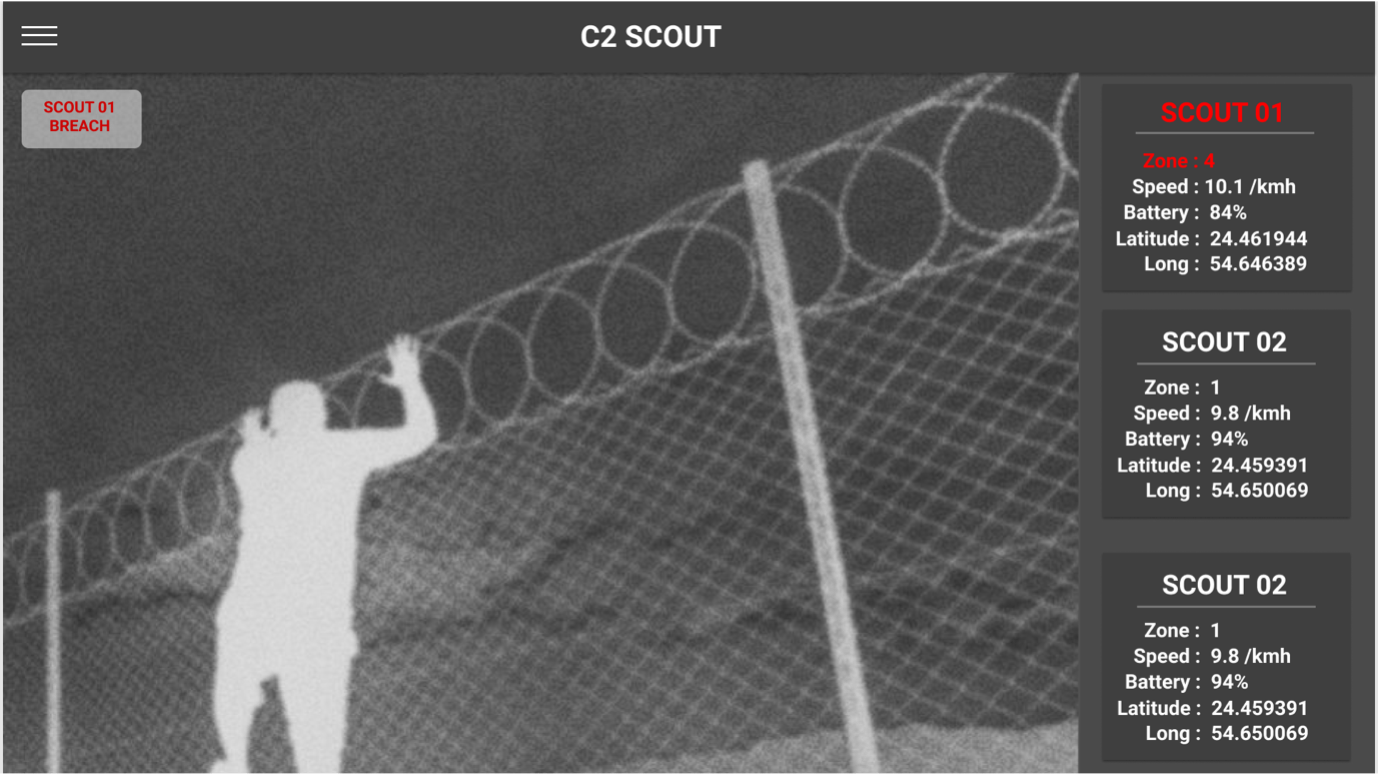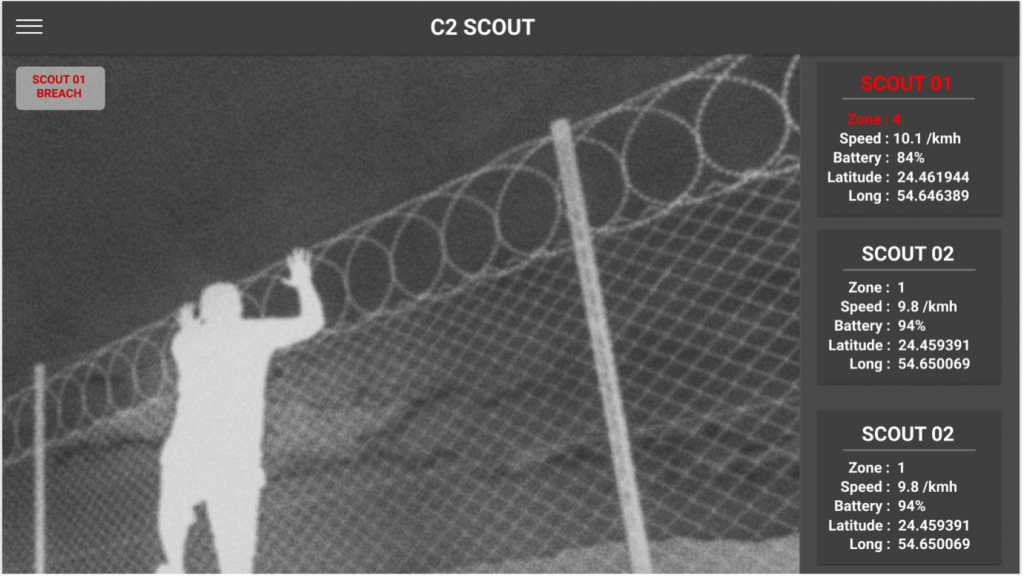 Need Help With Easier Industrial Solutions? We Are Experts!